Our Culture
Offering impactiful solutions for building great brands. We are an Agency that works with companies, brands & mission-driven thought leaders to advance ideas that matter. From digital pr campaigns to dynamic new websites, eye-catching design to social media training and strategy. We bring every aspect of the process under one roof so that our clients benefit from a single, integrated approach. You can call us marketers, but really, we're storytellers.we create brand stories and bring them to life.
We Offer Referral Commisions!
We Offer Referral Commisions!
Connect with us on Twitter
4 weeks ago
Happy Africa Day

#Africaday #Africaday2018
#Journeedelafrique https://t.co/XFi1OnObB0
Happy Africa Day #Africaday #Africaday2018#Journeedelafrique pic.twitter.com/XFi1OnObB0

— The Creative Agency ZA (@creativagencyZA) May 25, 2018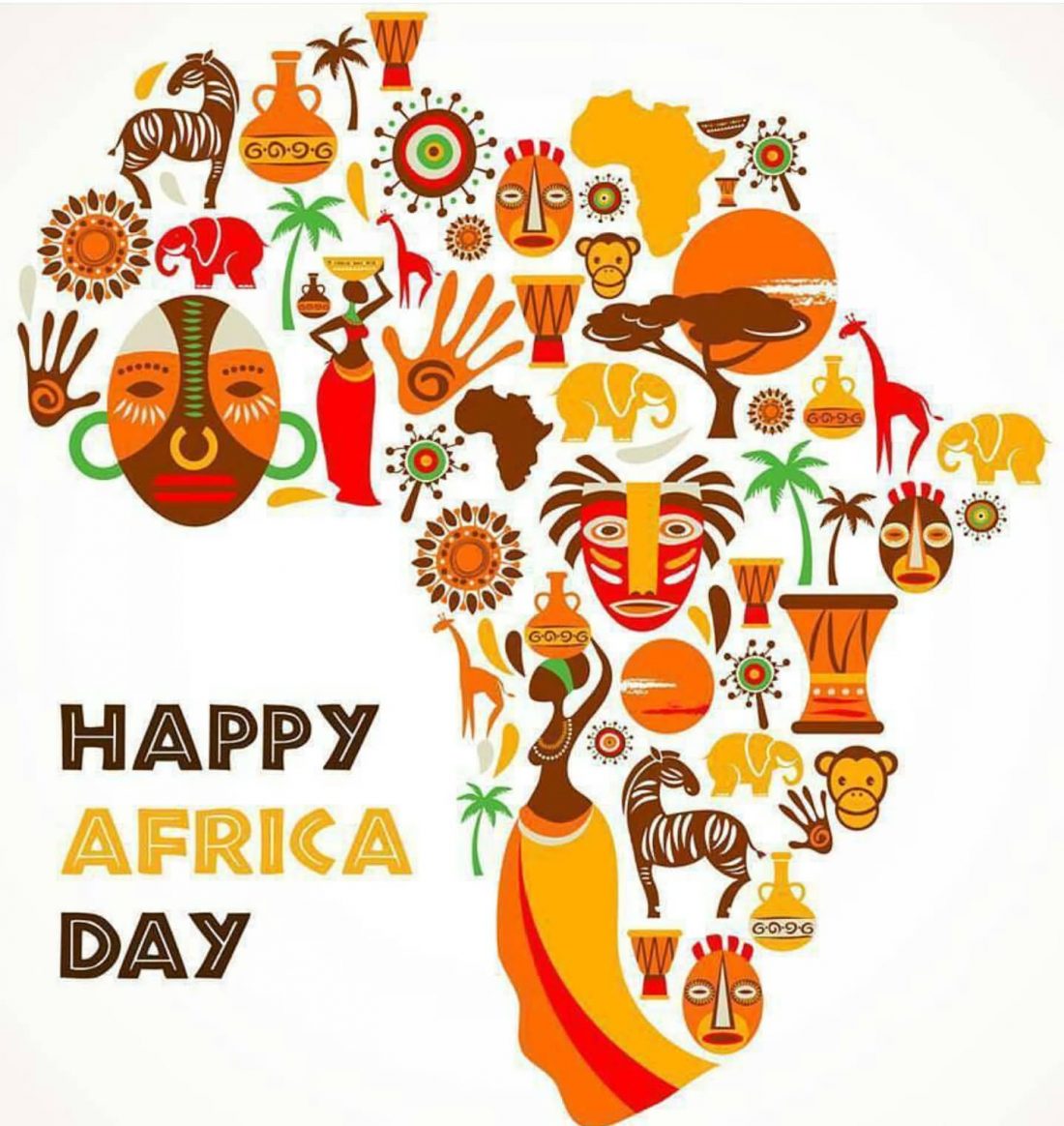 4 weeks ago
The science of #storytelling and how it affects the brain.

#brands #branding #socialmedia #creativity #design #innovation #designthinking https://t.co/1x5dUGWhog
The science of #storytelling and how it affects the brain.#brands #branding #socialmedia #creativity #design #innovation #designthinking pic.twitter.com/1x5dUGWhog

— The Creative Agency ZA (@creativagencyZA) May 24, 2018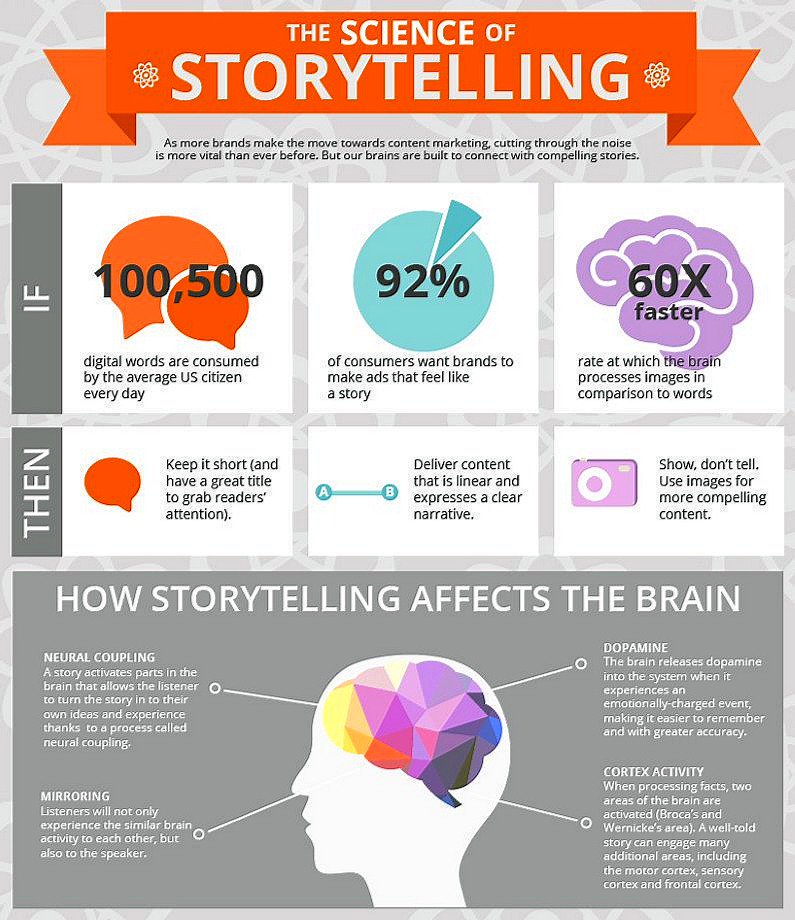 Brands we have worked with
Trusted Partner to more than 100+ brands
LET THE CREATIVE AGENCY HELP YOU CREATE CONSUMER WINNING EXPERIENCES. MARKETING IS CHANGING,BRANDS ARE BEING BUILT ON HOW CONSUMERS ARE EXPERIENCING THEM. We are an agency that help you leverage on human connection to impact   consumers and influencers through brand...
read more
Do you want to work with us?
Cheers to another successful Open Design Festival! Thank you for the vital part you and your team have played in 2017 to make this happen, especially your personal attention to our marketing and social media campaign. Open Design has never shown such a tremendous social media growth over the last five years. Sincere gratitude for taking on this very special project with such enthusiasm, energy and keen attention to detail and for always accommodating our needs. We are lucky to have you as part of our extended team
Sune Stassen, Open Design Festival Founder and Director
Our website site ranked top three on the Google search in four months and the first in six months, Thank you to the creative agency's dedicated and attention to detail work and needless to say we have seen tremendous growth in sales since then
Edna Martin, CEO-Kobrin Martin Optometrists
It was evident from the outset that our concerns around out sourcing email marketing were misplaced. The creative agencies team were fastidious in their preparation for the campaigns, working very closely with us to develop a sales approach which matched our style and accurately reflected our business. Eddy and his team proved to be a hugely effective in communications, taking what can be a complex message and delivering it with warmth and personality. The quality and quantity of lead generation and the setting of appointments has been constant almost from day one. What's more the creative agencies team are great to work with – responsive, creative, and always thinking about our business. They are generating appointments for us, raising awareness of the brand and all of the time reinforcing our company's reputation
Rian Van Der Merwe, Head of Marketing and Operations, Foschini South Africa
Very good service from Eddie and the team. I'm not sure how they do it but they always get great results. I think it comes from long late hours at the office. Great work guys. Will definitely be using you again. Also thanks for looking after the clients that I send your way. Professional service, what a pleasure
Guy Strern , CEO and Founder of 1day website
I just wanted to share a quick note and let you know that you guys do a really good job. I'm glad I decided to work with you. It's really great how easy your websites are to update and manage. I never have any problem at all. My new site is so much faster and easier to work with than my old site. It used to take me an hour or more to update a page and I would still sometimes screw things up. Now it's almost like having a designer right here with me. I just choose the page, make the change and click save. It's so simple. Thanks, guys!
Ravella Lambert , Co-Founder IGO Travel
As a busy real estate firm, we needed a greater presence in the social media world and a website that reflected this. Social media presence is so much more than having a company Facebook page or a Twitter account. The Creative Agency helped us to integrate all the current tools and helped us make social media a daily habit. Our website is a natural extension of our social media presence. We couldn't be more pleased with the Creative Agency's services at Intersection Consulting.
Jack Van Lierop, Property group – Head of Marketing and Sales – Elan Property group
During the time The Creative Agency consulted for the White pearl Resort, their leadership in directing sales and marketing our revenue resulted in increasing the hotel market share and booking pace and implemented strategies to grow revenues. The Creative Agency have been flexible with us in every sense of the word and that's a very important trait in the hospitality industry. We are super grateful to the Creative Agency for going above and beyond their scope for us on various occasions to ensure that our company is branded the way we should and represented and positioned to get maximum sales and visibility both online and via other traditional sources of business. In a nut shell the creative agency's passion, professionalism and drive are beyond what any company can ask for
Cordelia Masher , CEO, White Pearl Resort
29695
Keywords on the top
HAPPY CLIENTS
We worked many-many time and got perfect result!
in business
Work with us and get leadership!
PROJECT FINISHED
We worked many-many time and got perfect result! Work with us and getting leadership!
Contact Us
and we will call you back
75 Harrington Street,Cape Town,8001
Western Cape,South Africa
We appreciate your business and guarantee a response within 24 Business hours which would include our Packages and Pricing.